Technology
Sustainable, extremely safe and easily scalable battery containers.
More about

---
Our technology
Our battery systems are compact 10-foot containers with modern high-quality batteries. Using the best LFP-batteries (Lithium-Iron-Phosphate), our energy storage systems are fundamentally safe and last longer than the most commonly used lithium-ion batteries. Without loss of performance. Because unlike many other battery containers, you can use the capacity of our batteries to the full 100%. What you see is what you get!
Sustainable
Ultra-long product lifetime without loss of performance. Use the battery capacity for the full 100%!
Smart
Our energy storage systems are equipped with an energy management system, GPS and 4G.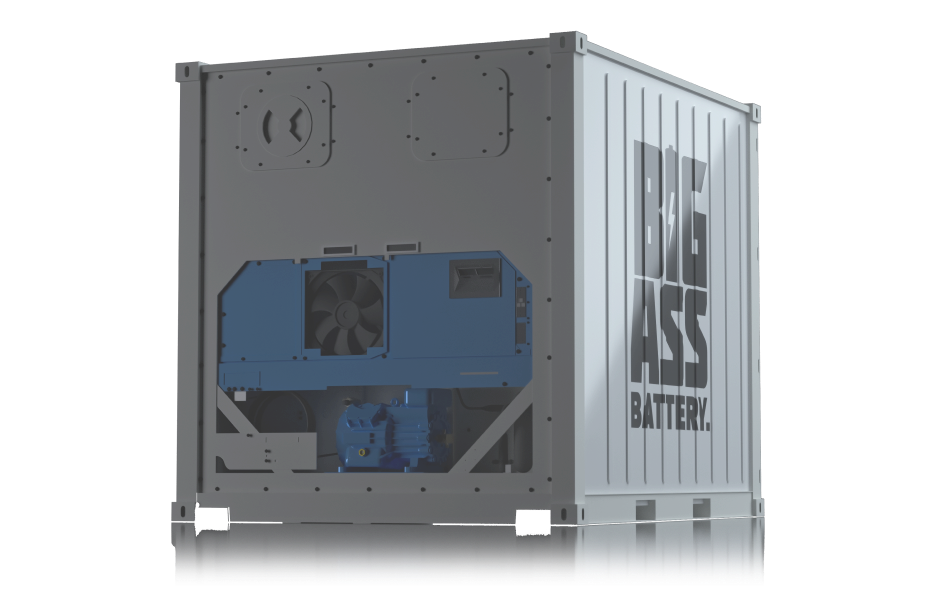 Safe
Fundamentally safe by using the highest quality LFP-batteries (Lithium-Iron-Phosphate).
Scalable
Compact design and easily scalable up to 1.5 MWh per 10-foot container. Customize to meet your project needs.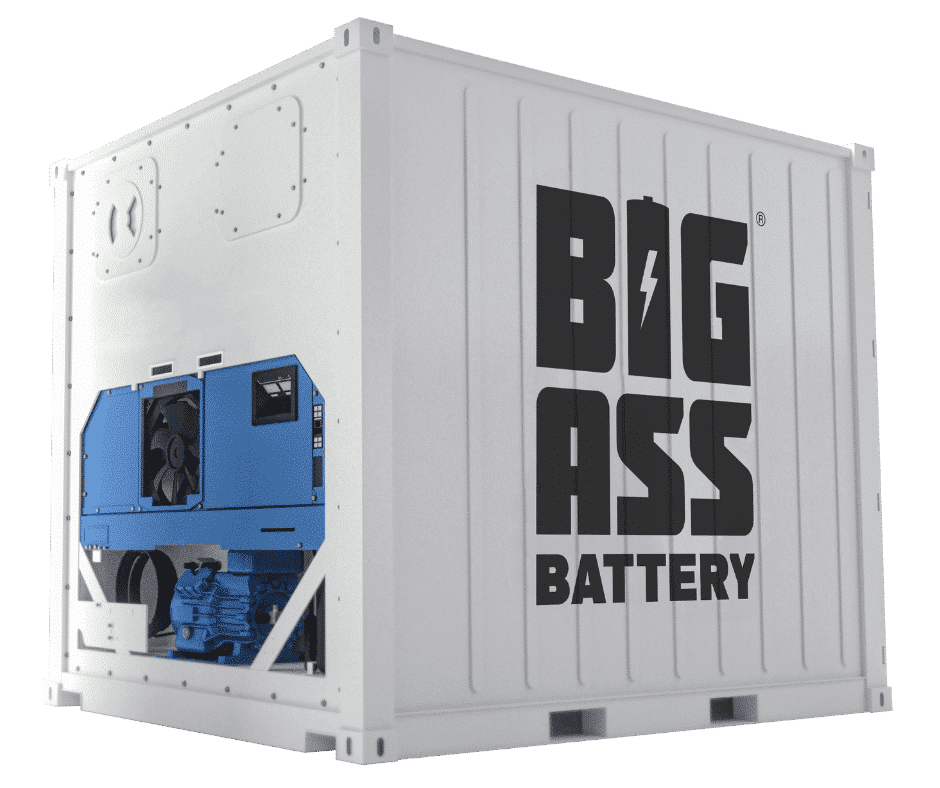 More about

---
Our specifications
Capacity

---

75 kWh - 1,5 MWh

Battery type

---

LFP (Lithium Iron Phosphate)

Power

---

1020 kW

Warranty up to

---

10,000 cycles

Size container in cm

---

299 x 259 x 244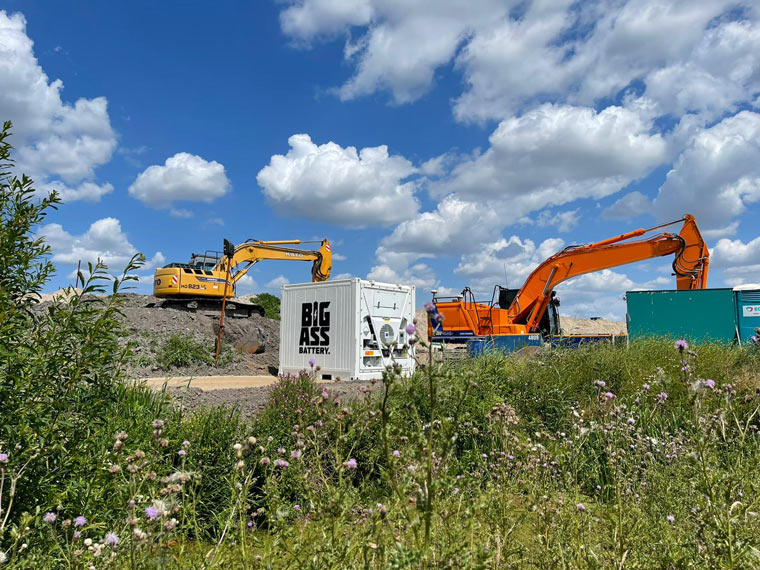 More about

---
Our solutions
We provide mobile clean energy storage systems to power anywhere and everything; off-grid on construction sites, large events or for heavy-duty electric vehicle charging. Without emissions, noice pollution and fuel costs. Use the battery power as a sustainable alternative to the diesel generator, as a fast charger to charge EVs or as a grid reinforcement for peak power. The possibilities are endless.